Hello ! (:
okay , i have been going out almost everyday now
monday , i went to Far East with mingyi
bought heels & clothes
went to Heeren , bought a pair of shorts
hahahahha :D
dragged mingyi to the neos shop
while we were decorating the photos ,
a young lady came & ask for one of our neos
& put our pic for competition
just too bad i lost all the big ones
i must have dropped it somewhere
):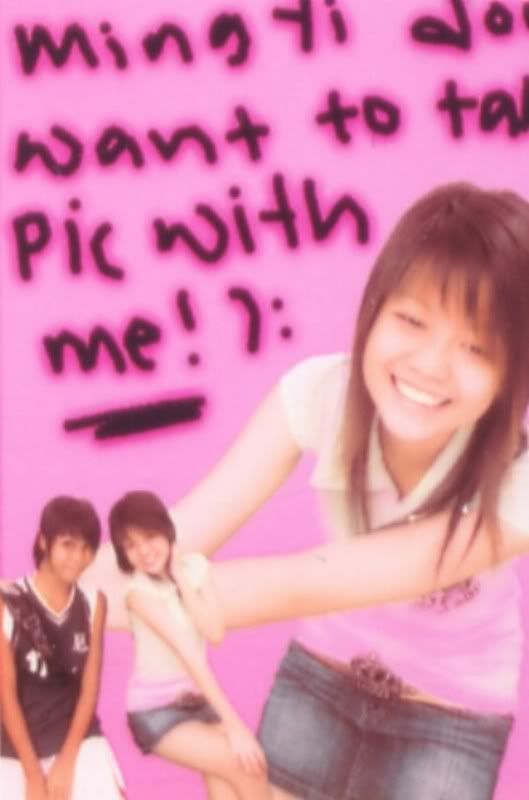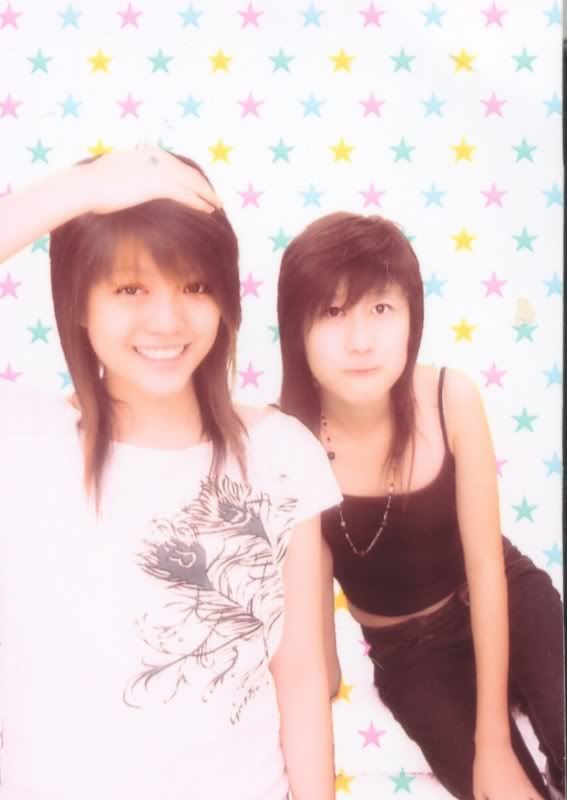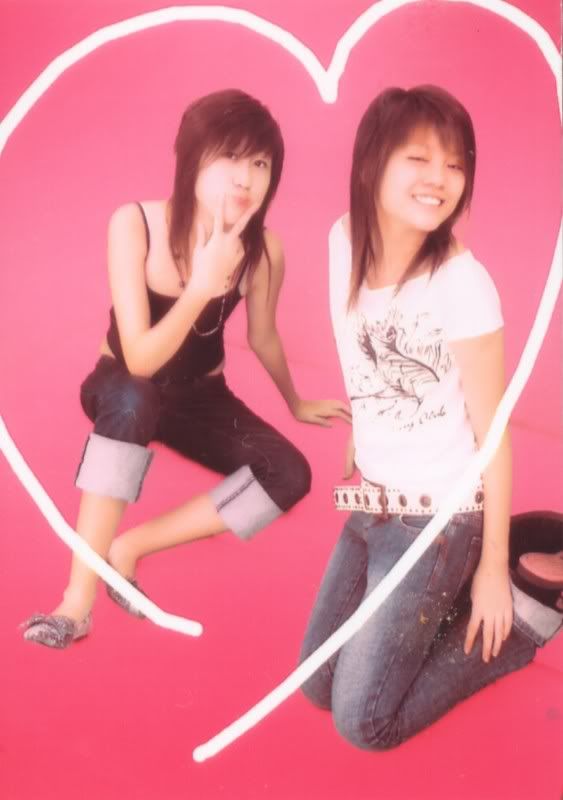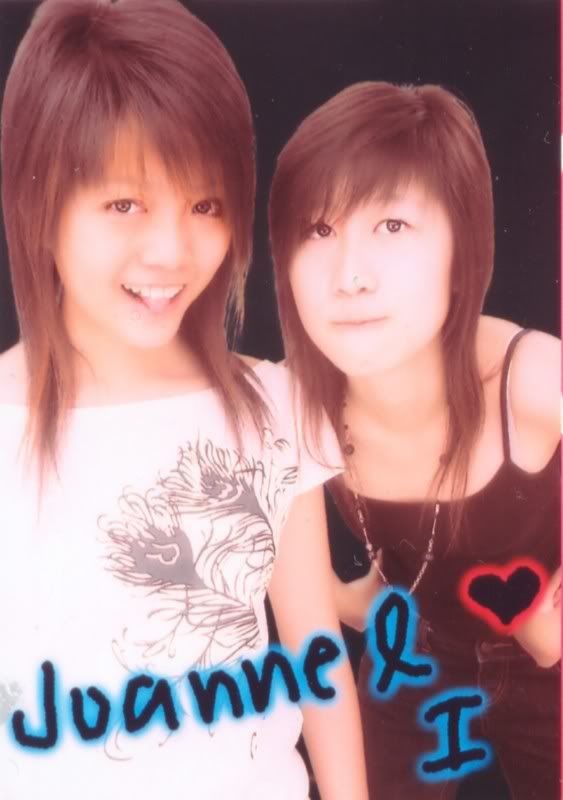 on tuesday , i went for piano
met hweeying after that
we went to orchard & shop
bought a belt :D
during the night , we went to heeren
waited for cousin lilian
& went to eat
heehee [:
uhhh , i love it ! :P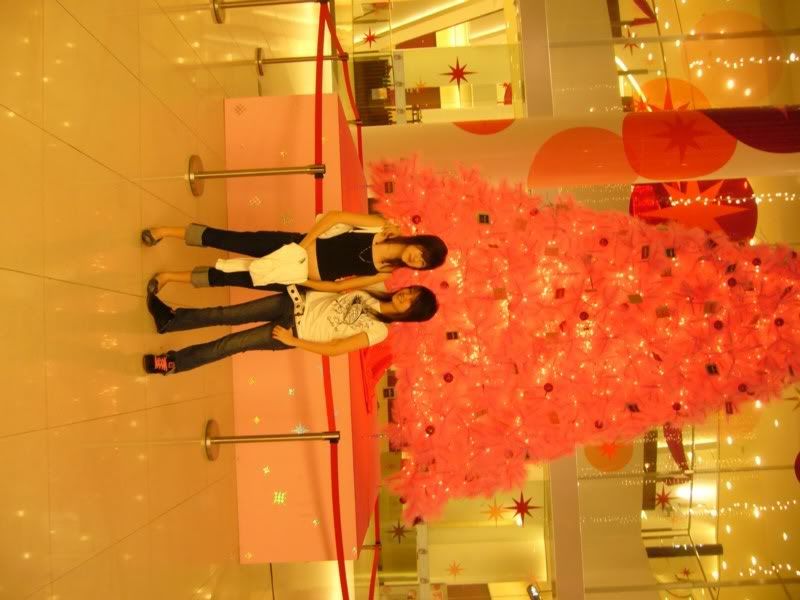 met darling yesterday
went to Bugis
watched Casino Royale
okay , not bad
after that went to Bugis street
kind of hot there
ahaha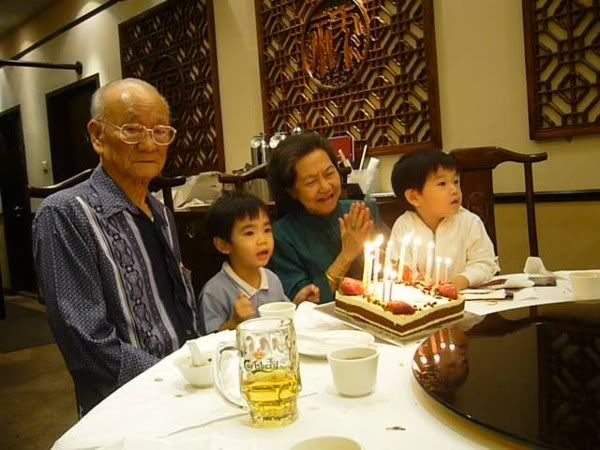 yeah , around 6+
met my family at tpy inter
went to Chinatown for dinner
yesterday was my Grandpa birthday !
lol
the 2 little cousins were so cute lar
they were fighting to blow candles
ahahaha
xD